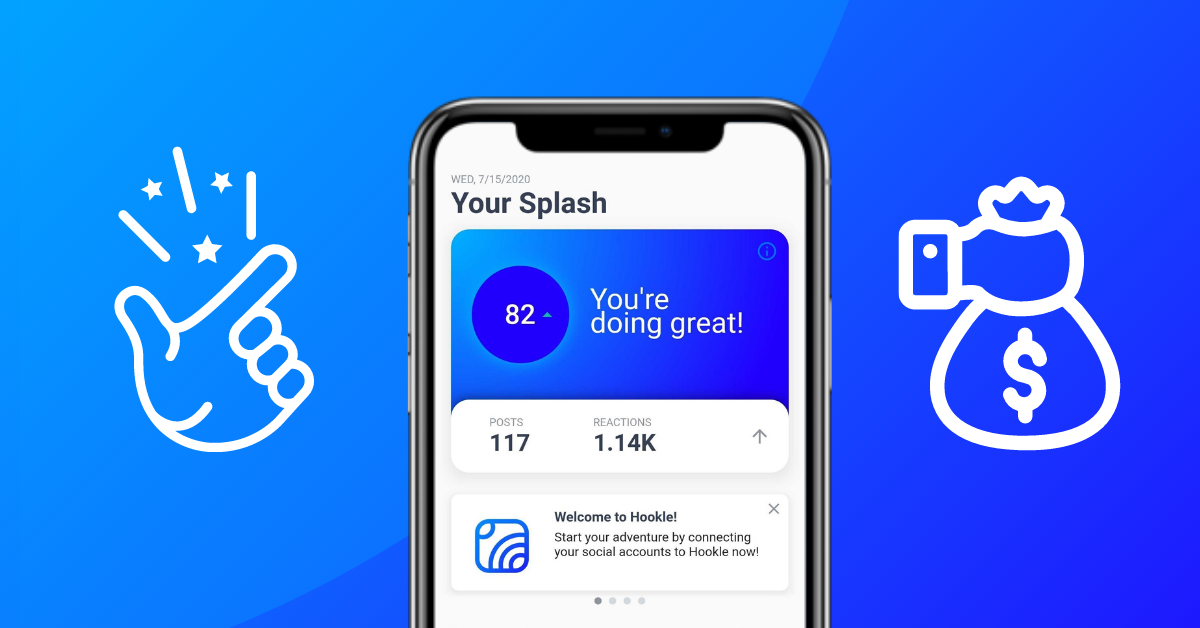 Explore how to use social media like a pro and create a successful social media strategy! Hookle's social media guidance feature is designed especially for small businesses that need it the most.
There are two new sections giving you guidance in the dashboard, Tips and Explore. Tips gives you personalized tips on what to do next. Explore provides short, selected articles for you to learn more.
Learn more about in-app guidance!