Your Instagram account type is Personal by default (or in some cases Creator). We strongly recommend switching your Instagram account from Personal/Creator to a Business account (It's free) to get the most out of using Hookle.
With a Business account, you benefit from
Statistics of your Instagram posts in Hookle
Aggregated posts (i.e. publish simultaneously to multiple accounts, and see it as one post)
Instagram Personal and Creator accounts can be used normally with Hookle, but you don't have direct posting or above mention benefits available.
Check or switch your Instagram account type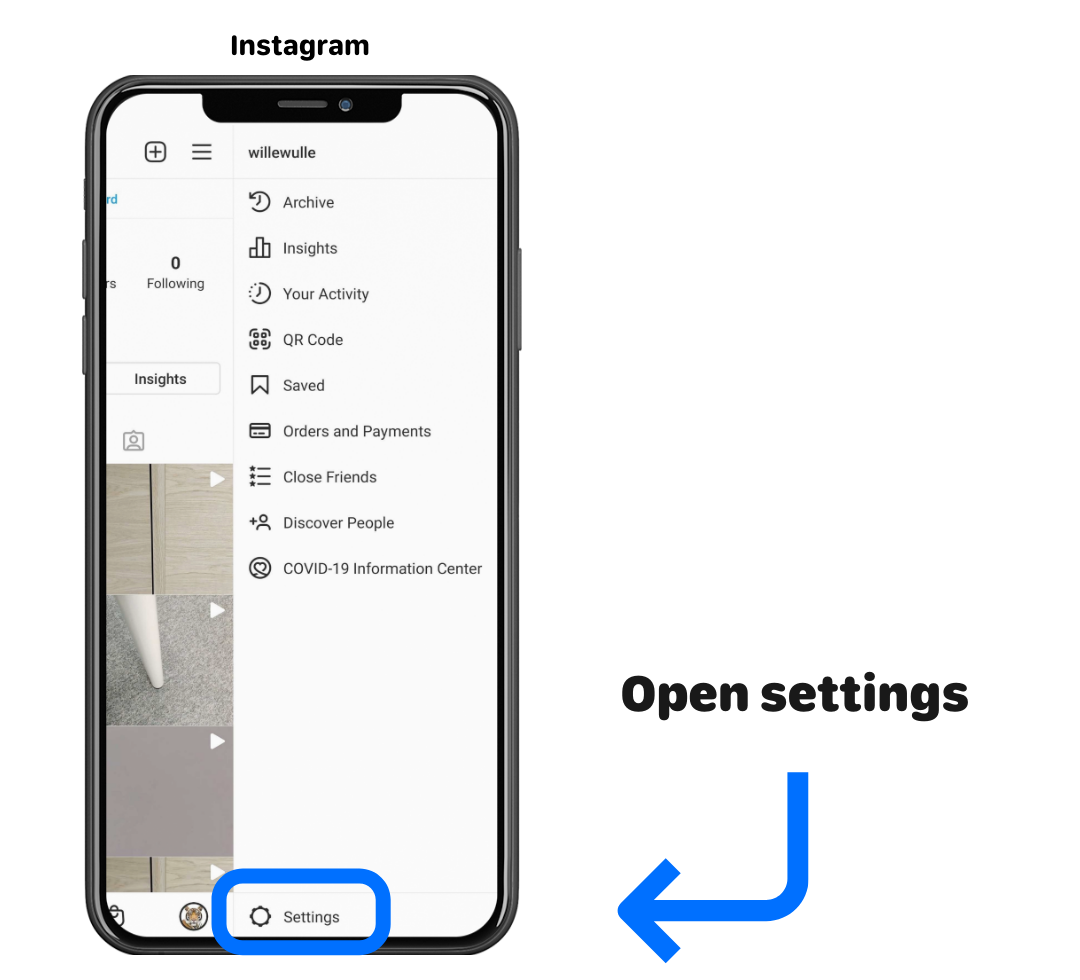 Open Instagram app -> Menu -> Settings.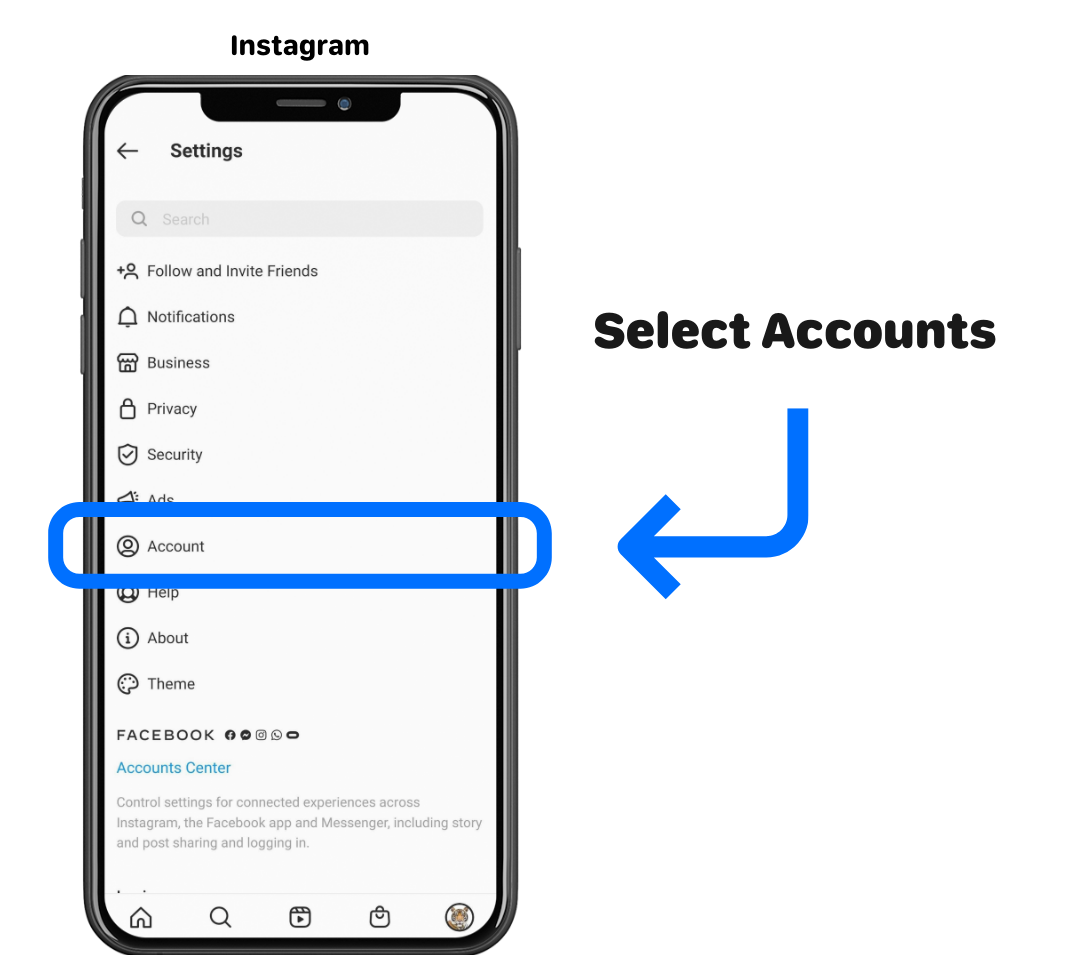 Select Accounts.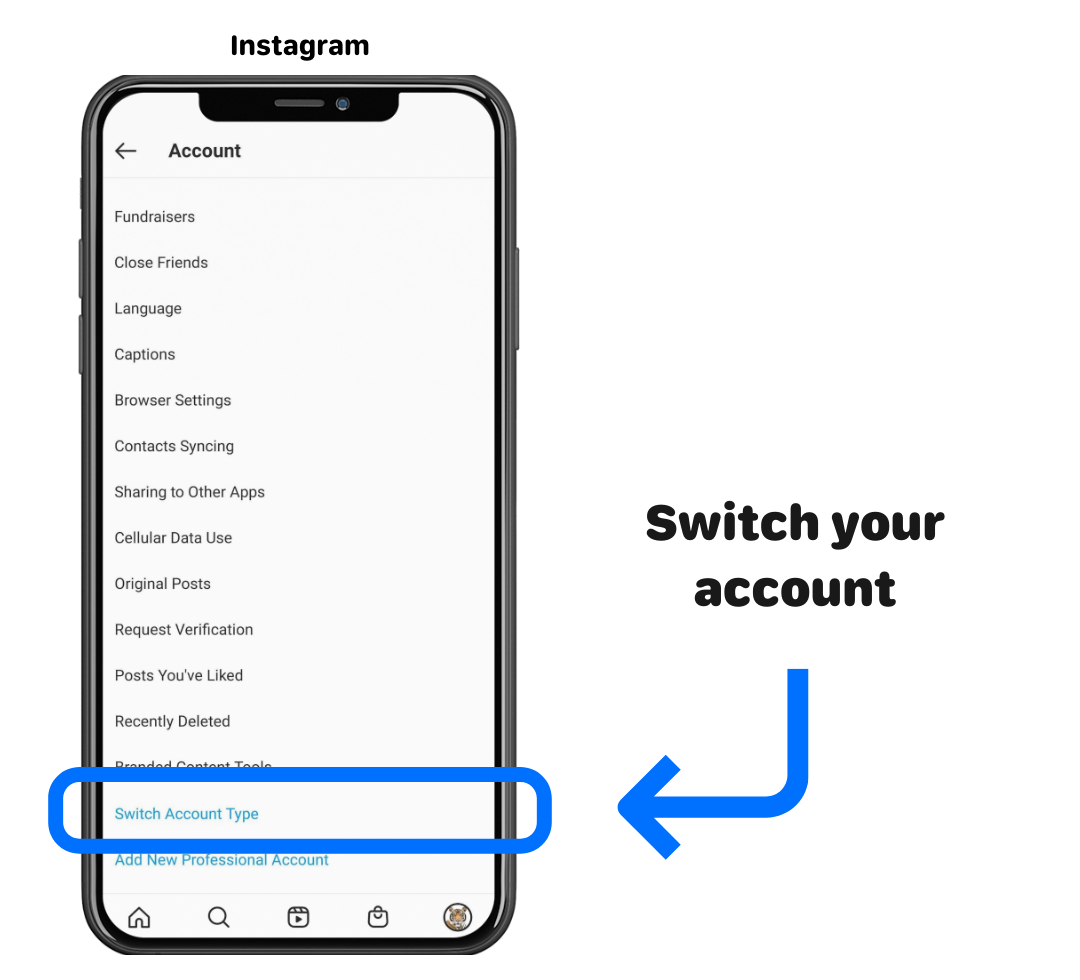 At the bottom, click Switch Account Type. There are 3 possible options: personal, creator or business. Choose business. Ensure your Instagram Business account is also connected to a Facebook Page. Your account type is already a business account if you do not see a business option in the list.