You can connect your personal and business Pinterest boards to Hookle. If you don't have a Pinterest yet, see how to create a Pinterest account for your business.
Shortcuts
1. Before you connect
If you have an existing personal Pinterest account and would like to connect your personal and business accounts to easily sign in with the same email, you can either create a linked business account or convert your personal account into a business account.
2. Connect Pinterest to Hookle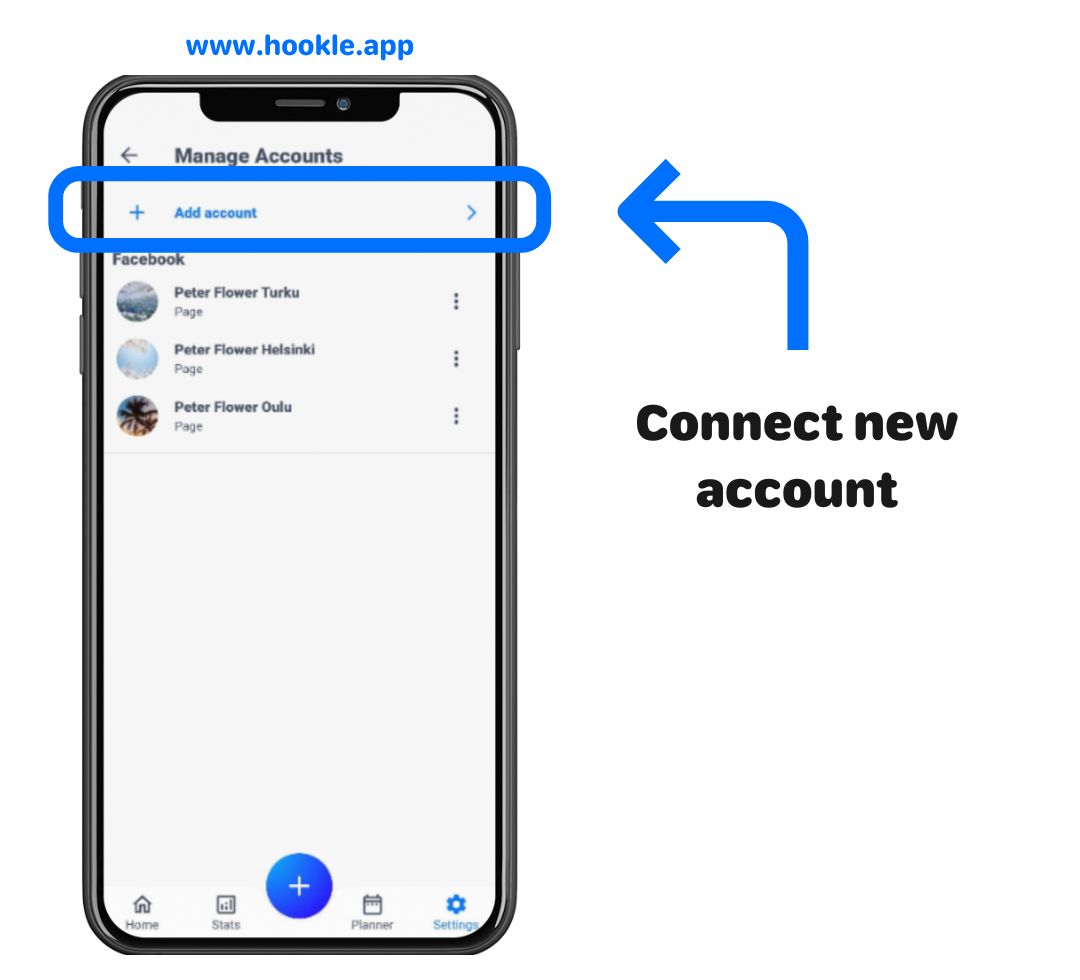 Open Hookle and go to the Settings -> Social accounts -> Add account.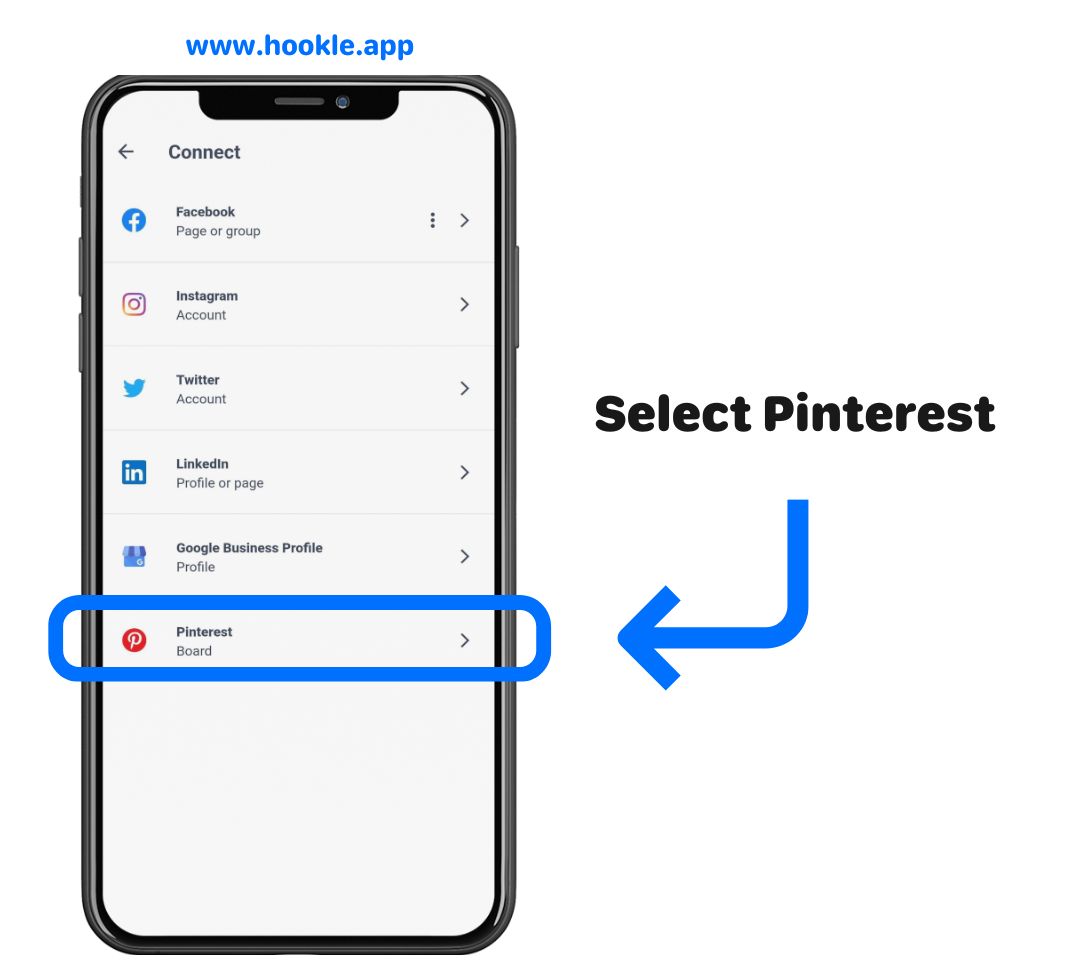 Select Pinterest. Log in, and accept all required permissions. Select the boards you want to connect and you're done.
3. Cannot connect Pinterest to Hookle
Find here: instructions and troubleshoot the issue.