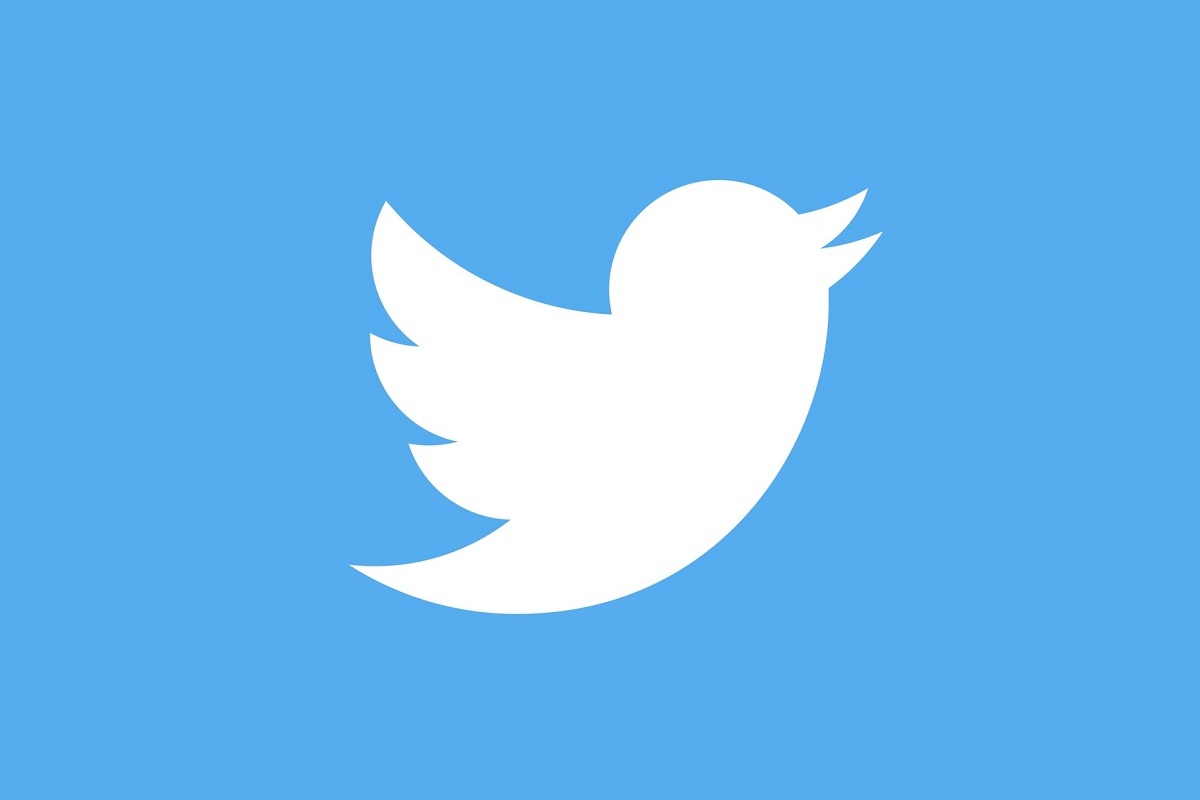 Summary
Due to API changes by Twitter, insights for your Twitter will no longer be visible and only posts made in Hookle will be displayed after the 29th of April. However, publishing on Twitter will work normally.
Background
Twitter has recently made changes to its API subscription models and pricing. As a result, Hookle has had to subscribe to their new basic or enterprise plans to continue offering Twitter to our users.
We've worked with Twitter to find a solution, but unfortunately, the only available plans are a basic plan priced at $100 per month, which doesn't cover our usage limits, and an enterprise plan priced at $42,000 per month, which is too expensive for us as a small-sized company.
Therefore, we will no longer be able to support some features for Twitter from April 29th, 2023. Twitter post insights and account insights are unavailable, and Twitter posts made outside of Hookle will not be displayed within the app. Furthermore, only the number of Twitter posts made in Hookle is considered in the calculation of the Social Score. We apologize for any inconvenience this may cause. However, publishing on Twitter will work normally.
Please be aware that this change only affects Twitter, and all other features for other platforms will continue to work as usual. We're in discussions with Twitter to find a solution or bring back the features, and we'll keep you updated on any developments.
In the meantime, we want to assure you that our team is working hard to bring you awesome features and other social media platforms that will help your brand grow online.
If you have any questions or concerns, please don't hesitate to contact us.