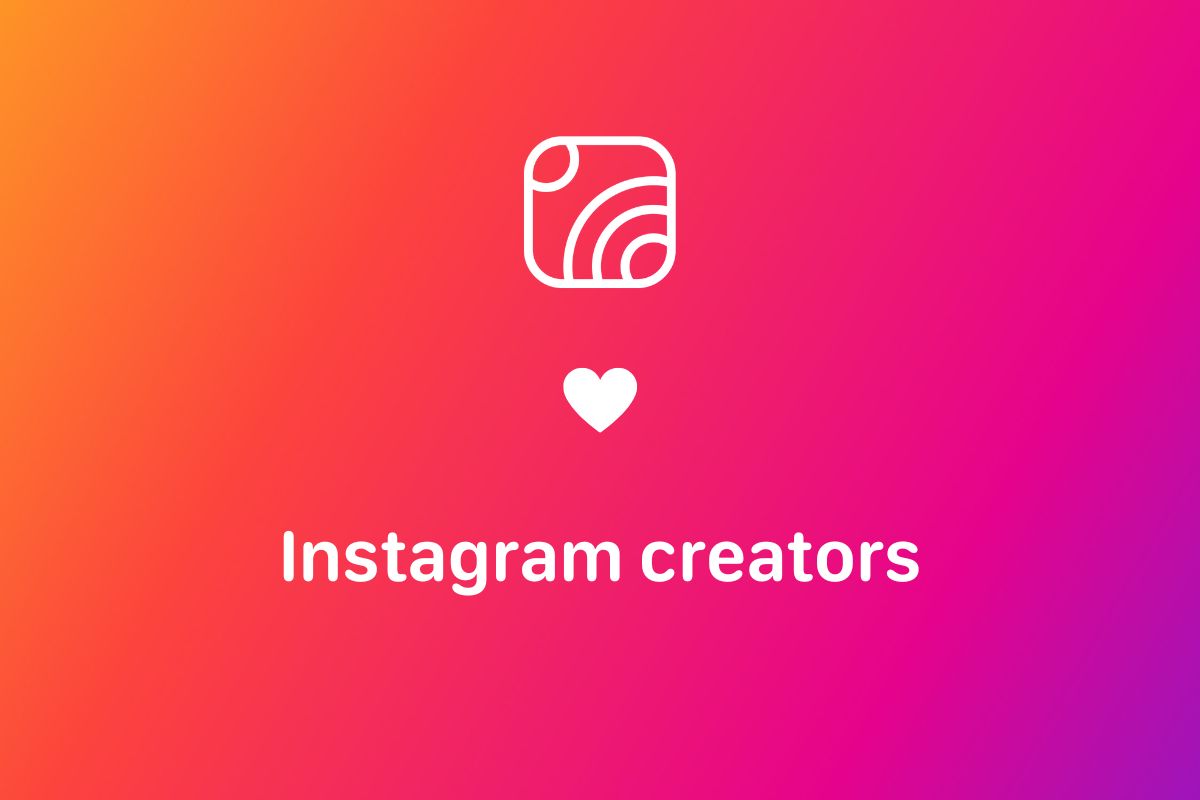 We're thrilled to introduce a new update for Instagram Creators - direct Posting! Say goodbye to posting reminders and hello to automatic publishing. With Hookle, you can now seamlessly post your content directly to Instagram if you have a Professional account.
About the different types of Instagram accounts
Instagram offers three account types: Personal, Business, and Creator. Business and Creator accounts are called Professional accounts. All Instagram accounts start as personal accounts by default but you can choose to switch a Personal account to a Business or Creator account at any time by switching to a "Professional" account within the Instagram app. Read more about account types in this Instagram help article.
Switch to a Professional account today!
If you are still using a Personal account in Hookle, now it's time to switch your Instagram to Professional and start benefiting from all professional features such as direct posting and aggregation of the posts.
Find instructions on how to switch your Instagram account and enjoy direct posting with Hookle!