Currently supported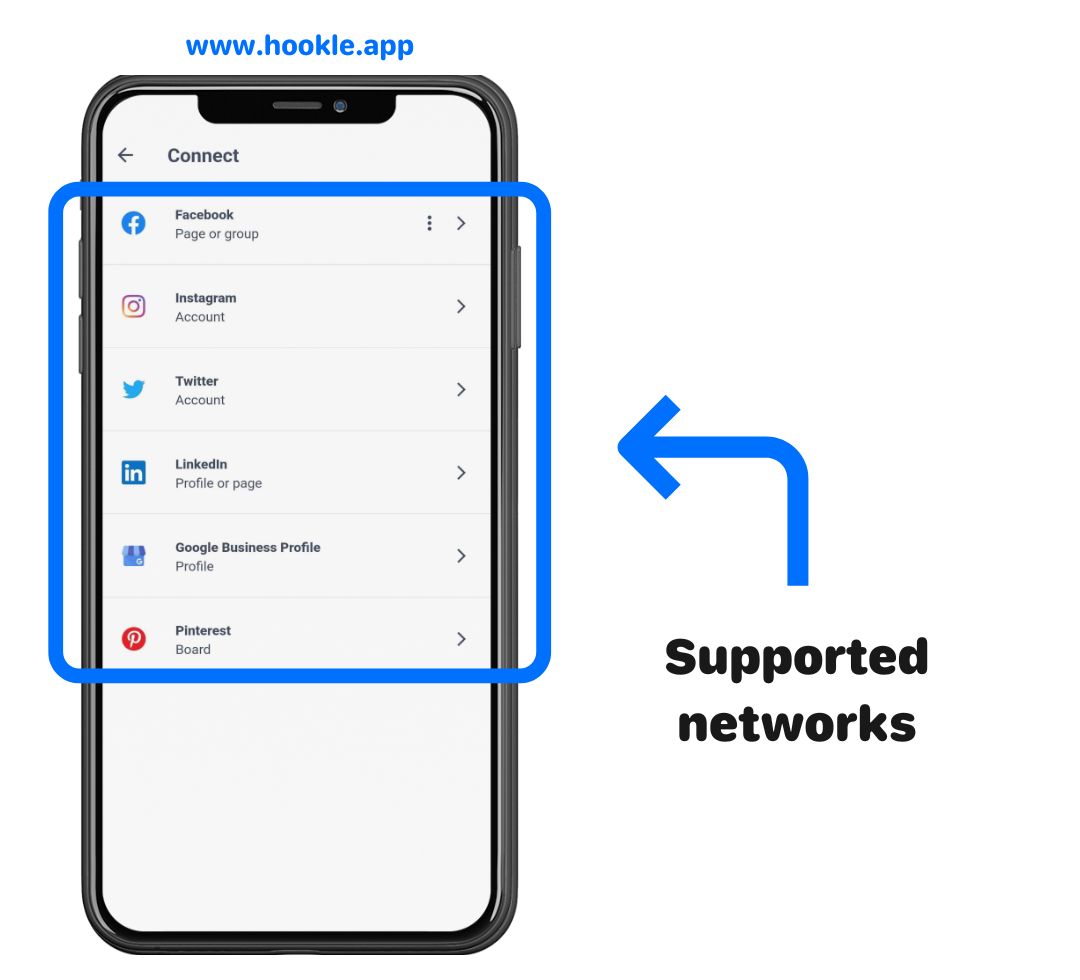 X (formerly known as Twitter)
We are evaluating the integration of Youtube into Hookle, with plans to bring it to you in the future. Please note that the specific date is uncertain as it is not completely within our control.
Meanwhile, stay tuned for the exciting upcoming feature: TikTok integration.
Subscribe to our newsletter to stay tuned and get more information about coming integrations and other features.