Hookle brings all your social media to one app. We want to make sure that you see the power of all your social media actions with one glance - we call this your Social Splash. 

Social Splash is a score between 0-100 indicating your business's performance on social media. Your Social Splash is visualized as a blue circle on the home screen of your Hookle app.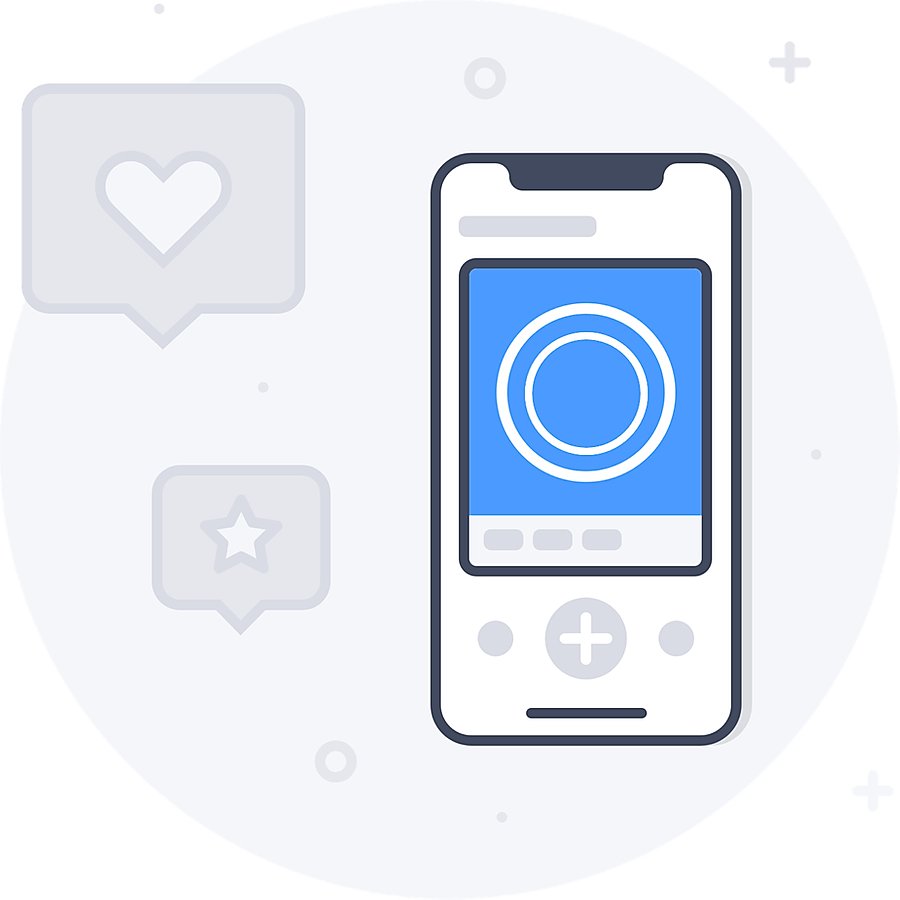 Your Social Splash is a combination of your and your followers' actions in the social world. Actions refer to your activity on social media. The more you publish or share posts, the higher are your actions and your Social Splash. Reactions are your followers' actions - the engagement of your posts. This means likes, comments, and shares of your posts. The more your posts gather engagement, the higher your reactions and your Social Splash. 

With Social Splash you can easily see the state of your business's social media presence. Your Social Splash score and size of your Social Splash illustrate your activity and the quality of your posts with an easy to interpret way. By clicking Your Splash, you can see your Social Splash score, its development and the actions and reactions of your channels for the last 30 days.


 Social Splash score textual guide:
| | |
| --- | --- |
| Score | Guide |
| 0–19 | Below average. |
| 20–39 | You can do better! |
| 40–59 | Not too bad.  |
| 60–79 | Better than average. |
| 80–100 | You're doing great! |
Learn more and stay up to date with the latest updates to the Hookle social media tool by subscribing to our newsletter here.