There are two sections giving you guidance in the dashboard, Tips and Explore.
Personalized tips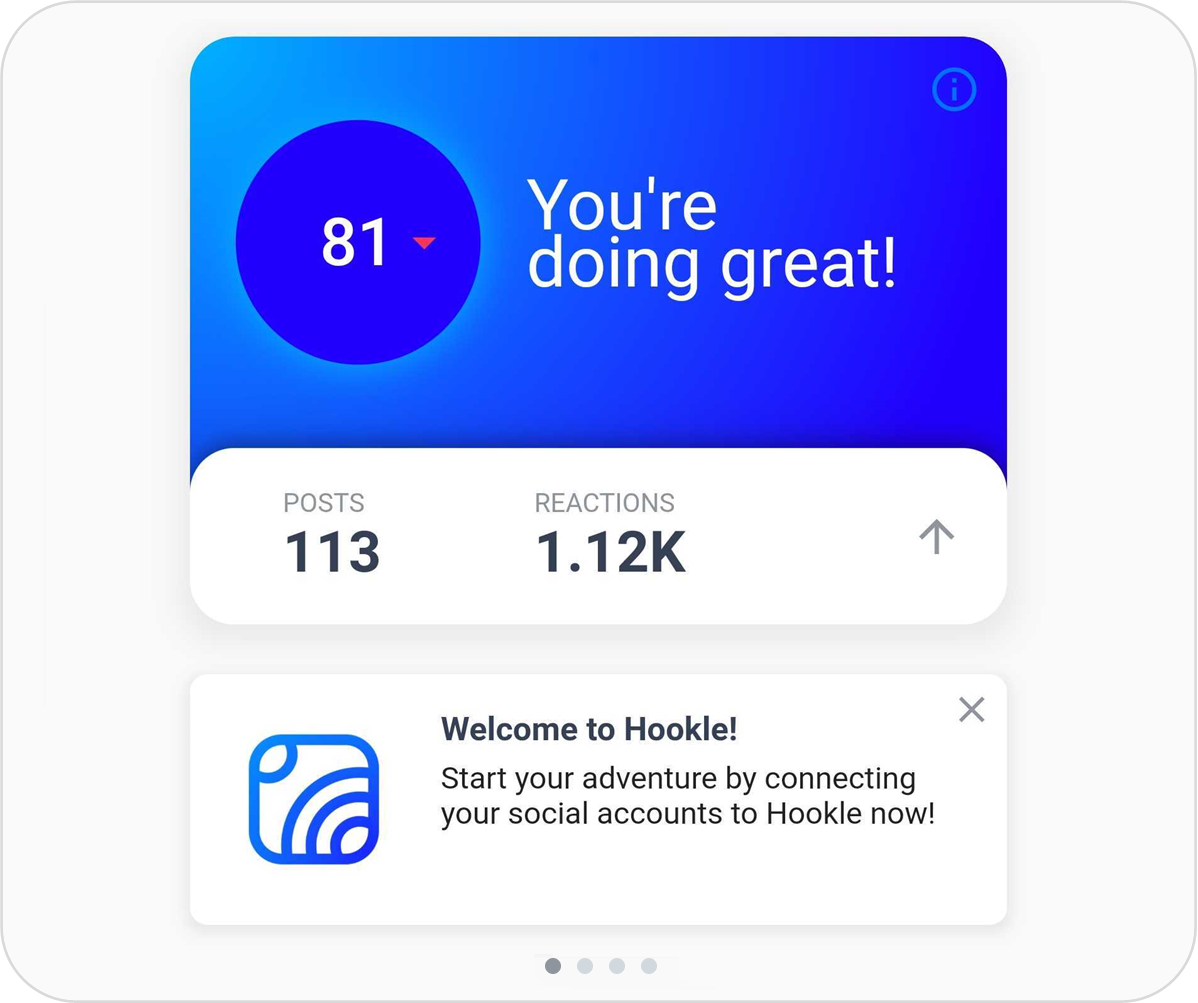 Tips gives you personalized tips on what to do next, guiding you how to keep your channels active and helping to be effective in social media marketing.
Explore ideas
The Explore section provides short, selected articles for you to learn more. How to best promote your business on social media? What to post next? How to develop your social media strategy? Discover all this and more, directly from the dashboard.
Try it now
Do you have your Hookle installed already? Download or update here to iPhone or Android.
Learn more and stay up to date with the latest updates to the Hookle social media tool by subscribing to our newsletter here.