Shortcuts
1. Why I cannot see Pinterest insights?
Find more information here.
2. Why did the Pinterest pins fail?
Please check you are online - publishing posts need an internet connection.
Unfortunately, sometimes the connection to your Pinterest account expires due to the security measures by Pinterest. Thus the insights are not visible anymore and you cannot publish pins. To fix that, please reconnect the account.
3. How do I connect Pinterest to Hookle?
See instructions here.
4. Cannot connect Pinterest to Hookle?
Make sure you're logged in with the right credentials to your Pinterest in your device browser.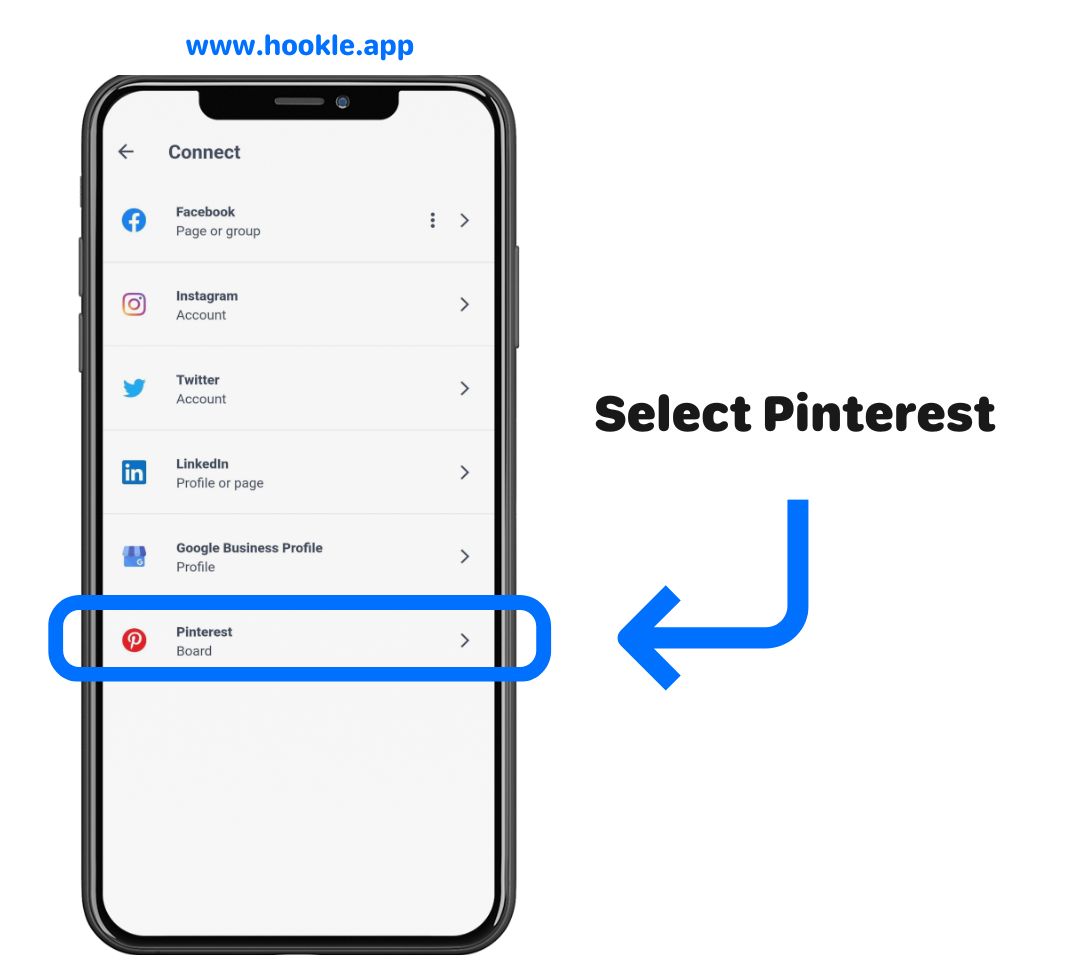 Go to Settings -> Social accounts -> Add account and select Pinterest.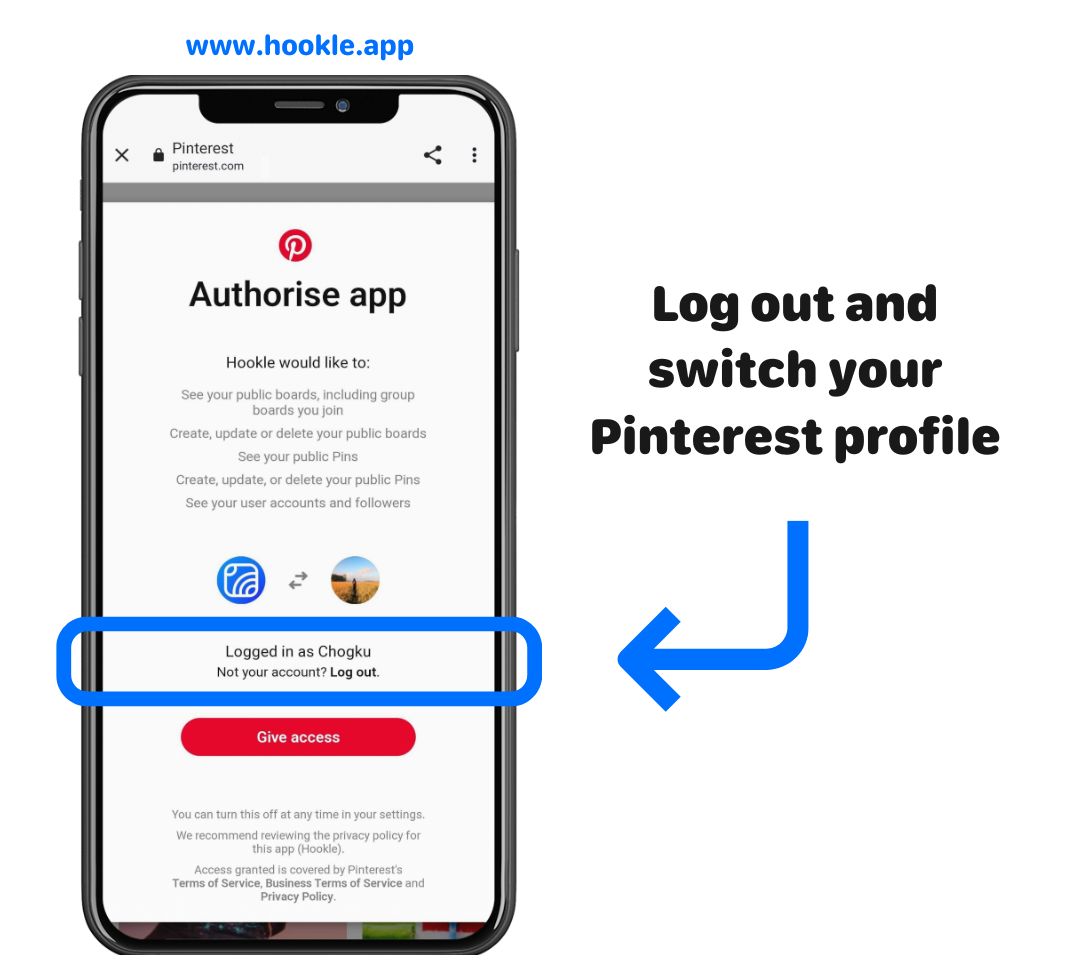 To switch the Pinterest profile: Log out first and then log in with your other Pinterest profile. Close the view and connect Pinterest again to Hookle.
Contact us in case you still need help.